Preparing for an online exam with BESA Academy
What is Proctoring?
Our online courses require online assessments, which take place through the support of proctoring. Proctoring allows users to take an assessment online whilst ensuring the integrity of it:
By verifying it's you

By monitoring you via video to look for any behaviour which could indicate cheating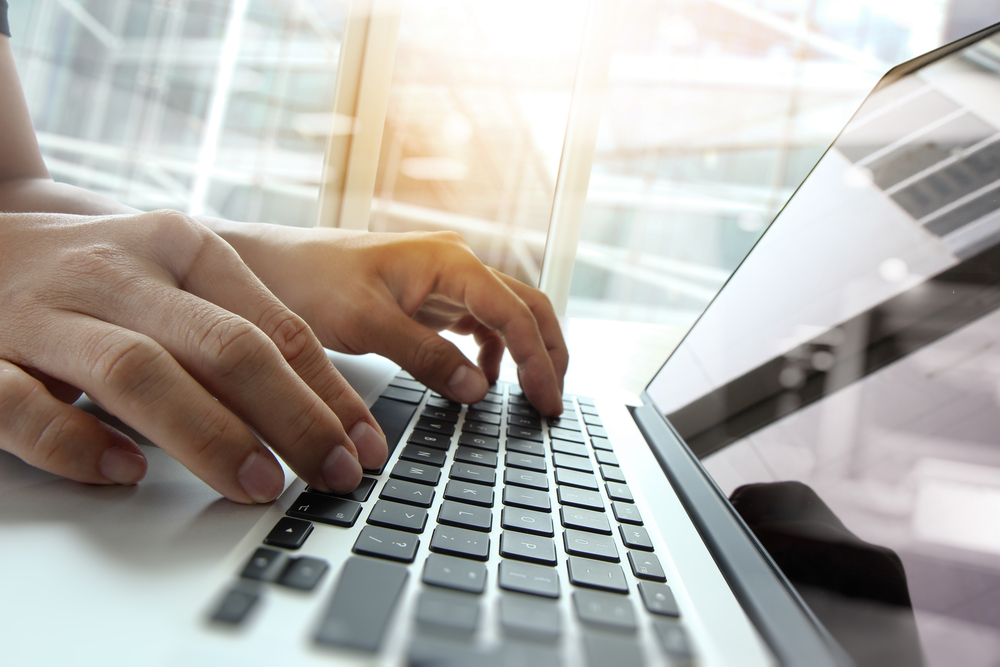 Equipment requirements
You will need the following equipemt to undertake the assessment online:
Laptop and PC with webcam and microphone

Wi-Fi connection

Suitable test environment (quiet room with no distractions)
Technical Specifications...
Operating system: MAC: macOS Sierra 10.12 or higher, PC: Windows 7, 8, or higher
Processer/RAM: MAC: Intel/AMD Processor, 8 GB RAM, PC: Dual-core 2.4 Ghz CPU, 8 GB RAM or better
Recommended web browsers: Mozilla Firefox v20.0 or higher Google Chrome v25.0 or higher
Plug-ins: JavaScript enabled and third party cookies enabled
Camera resolution: 800 x 600 resolution or better
Internet connection: Cable modem, DSL or better (300kbps download, 250 kbps upload)
Onboarding process
The onboarding process creates your profile in our proctoring system and ensures everything is working correctly before taking the online assessment.
You will need a valid photo ID which includes one for the following:

Student photo ID


Government issued driver's license

Passport

National identification card
You will be required to carry out a scan of your:

You cannot begin your online assessment until your onboarding status is approved and states 'passed'.
IMPORTANT – THIS COULD TAKE UP TO 4 TO 8 HOURS
How to set up a proper testing environment

Use a private area or room which is well lit – with no one near you

Turn off all noise making devices including mobiles and ensure windows are closed to prevent noise from outside

Sit directly in front of your webcam and ensure your face is clearly visible

Close irrelevant tabs and windows on your computer
Test guidelines

Have your photo ID ready

No short breaks

Only one keyboard, mouse and monitor

Food or drinks not allowed

Assessment is timed

Personal items not allowed
If you have any questions please call BESA Academy on 0800 917 8419
Sign up to our BESA Academy mailing list
Stay up to date with the latest from The BESA Academy and receive information on new courses, CPDs, training and skills from our experts.