BESA accredited refrigeration courses
Ensure you and your engineers are compliant and provide a service to the highest of standards.
Our range of refrigeration courses provide cost-effective, high-quality training and impartial assessments for operatives working on refrigeration, air conditioning and heat pumps.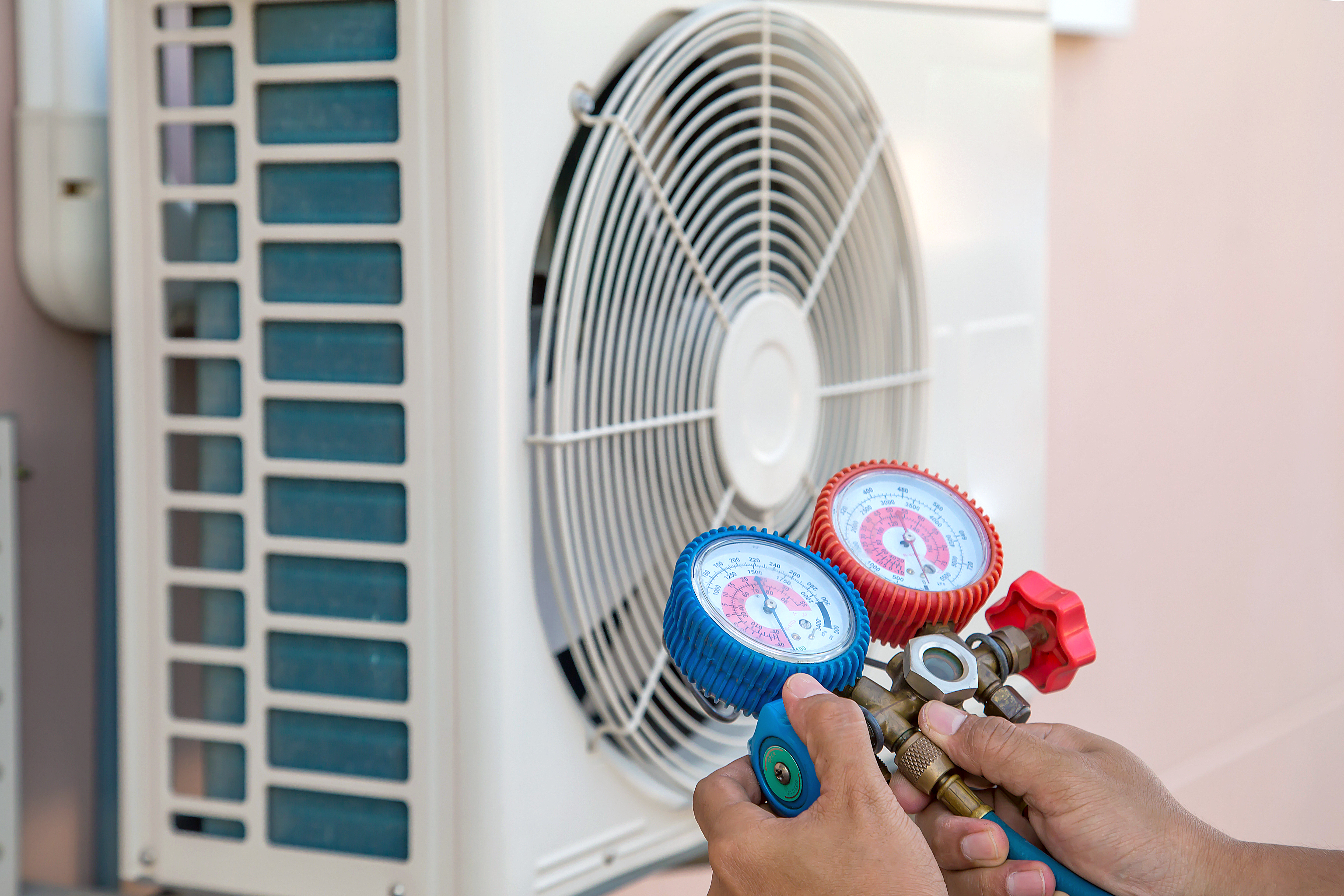 All about the refrigeration courses
We offer a range of BESA accredited courses relating to F-Gas regulation requirements which are delivered in our Approved Training Centres throughout the country.
Category 1 - leakage, recovery, install, maintain, service (FG Cat 1)
Category 2 - leak check, install, service, maintain <3 kg of fluorinated greenhouse gases or hermetically sealed equipment, which is labelled accordingly and contains less than 6 kg of fluorinated greenhouse gases (FG Cat 2)
Category 3- recovery of refrigerant (FG Cat 3)
Category 4 - leakage checking (FG Cat 4)
For further information and how to book, please expand on the courses below.
Additional training and assessments
To compliment the F-Gas categories, BESA Academy offers a range of additional training and assessment courses for Refrigeration Operatives with industry experience.
Pipework and Brazing - Industrial and Commercial
Anhydrous Ammonia
Safe Isolation of Electricity and Refrigeration Controls
Click and expand the courses below for further information.
Sign up to our BESA Academy mailing list
Stay up to date with the latest from The BESA Academy and receive information on new courses, CPDs, training and skills from our experts.