Experienced Worker Programme
Looking for formal industry qualifications?
You or your staff can be recognised for your skills, competence and years of experience.
Have you, or your staff, been working for five or more years but have no formal industry qualifications to recognise your skills and experience?
Do you need an Engineering Services SKILLcard but don't have the relevant qualifications?
Would you like to update your skillset?
As an employer, would you like to upskill your workforce?
If you have answered yes to at least one of the above, this programme could be for you.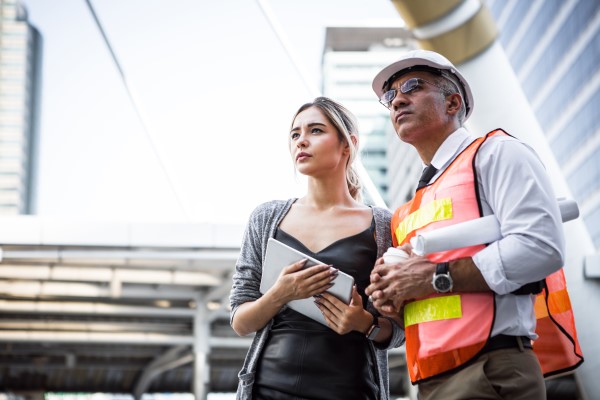 What is the Experienced Worker Programme?
The Experienced Worker Programme or Mature Candidate Assessment provides recognition of competence for experienced workers who have been working within building services for 5+ years but don't hold an industry-recognised qualification.
Eligible experienced workers have the opportunity to gain an Engineering Services SKILLcard (affiliated with the CSCS Skilled Worker Card) by demonstrating they have the necessary skills, knowledge and experience using a work-based portfolio assessment process to achieve the specified unit(s), without having to undertake college-based examinations. Once registered, you can apply for an Experienced Worker SKILLcard, after you have met the health and safety requirements.
Who can take part in the Experienced Worker Programme?
You must have been operating in the building services industry at Level 2 or Level 3

You must be working in the following occupations - heating and ventilation, pipefitting or service and maintenance

You must have at least five years' experience in one of the above occupations
If you would like to discuss what options are available to you, please contact us on 0800 917 8419 or email academy@thebesa.com.
FAQs from our Experienced Workers
Hopefully we are able to answer some of your questions below, but if not, please get in touch with the BESA Academy team.
WHAT IS THE COST FOR THE EXPERIENCED WORKER PROGRAMME?
The cost of the Experienced Worker Programme varies depending on which training provider you use - contact your chosen centre for more information.
HOW DO THE ASSESSMENTS WORK FOR THE EXPERIENCED WORKER PROGRAMME?
You will be assessed through portfolio and evidence-based work, which you will show and work along with an assessor.
WHAT IS THE DURATION OF THE EXPERIENCED WORKER COURSE?
The programme on average can take 12 months, but there is an option for 'fast track' in six months. The fast track option is only available after the assessor has agreed to it, and the individual agrees to get the portfolio submitted on time and to a good standard. The length is entirely dependent on your commitment to getting the work submitted and working alongside the assessors.
What to expect from the Experienced Worker Programme?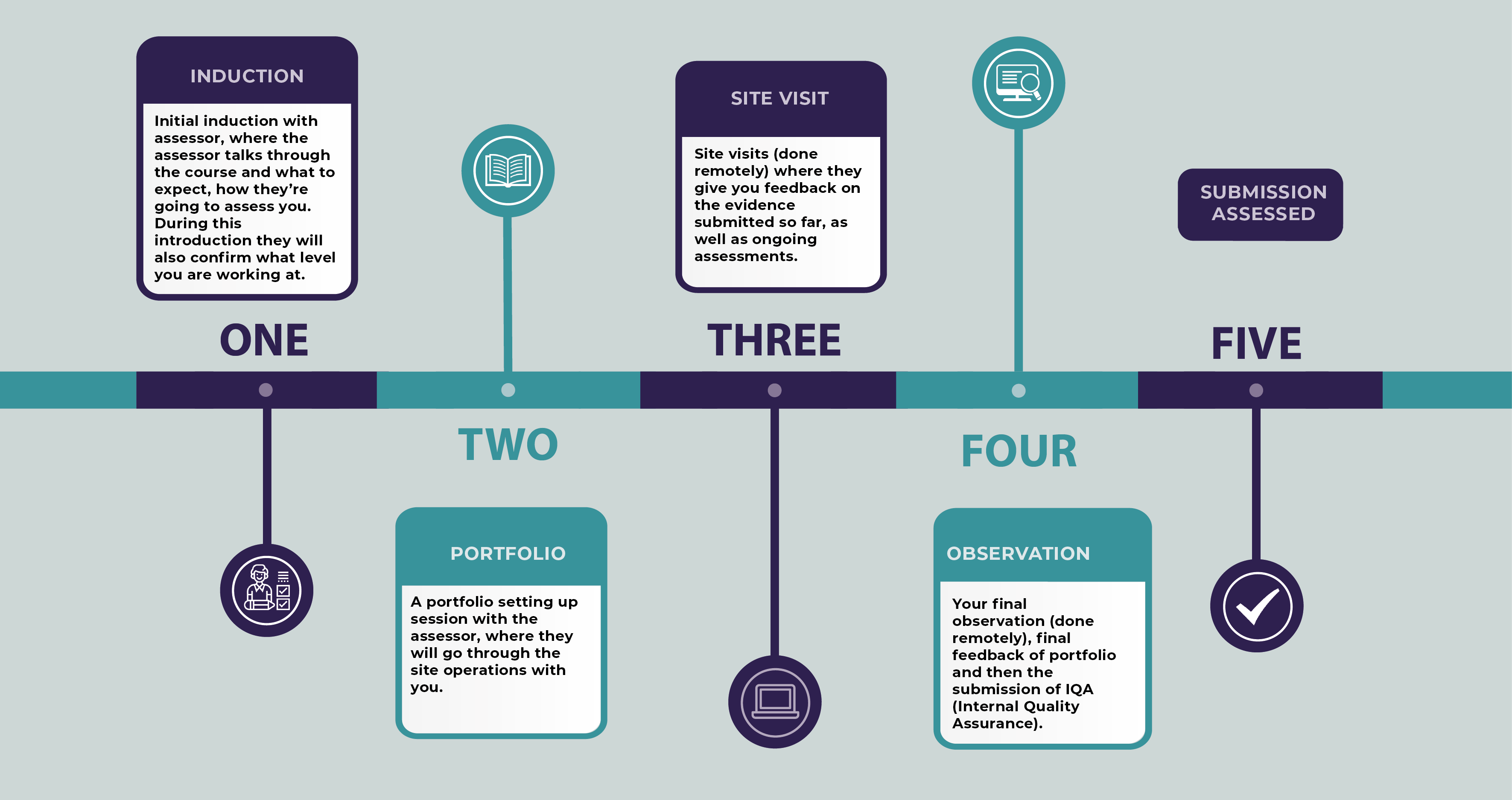 Applying for a SKILLcard
Whilst you are on the course you can apply for a Blue Experienced Worker SKILLcard. This card is valid for three years and then can be upgraded once the course has been completed to a Blue (Level 2) Skilled Worker SKILLcard (valid for five years) or a Gold (Level 3) Advanced Craft SKILLcard (valid for five years). The colour and title of the SKILLcard is dependent on the level of qualification that has been completed. Some construction sites require you to hold a valid SKILLcard to enable you to carry out work there.
SKILLcards all require a health and safety certificate being achieved within the past two years. BESA Academy also offers the Health and Safety Environment course and test.
Find a training provider
To find out more or to register, contact EAS Mechanical on:

Telephone: 01604 583 060
Email: eamon@easmech.co.uk
Sign up to our BESA Academy mailing list
Stay up to date with the latest from The BESA Academy and receive information on new courses, CPDs, training and skills from our experts.