The BESA 'Badge of Quality'
BESA is the 'Badge of Quality' for building engineering services – the elite community that good businesses want to be a member of. It's a badge of quality you can trust, because to become a member all companies must go through our robust BESA CAS Audit.
Many tenders with large contractors, government and local authorities now specify they want BESA members to complete the work. Why? Because they know BESA members can evidence technical excellence, demonstrate competency and compliance, and are the best of the best in building engineering services.
Guarantee more work and repeat business by displaying your BESA 'Badge of Quality' with pride across your fleet of vans, website and marketing materials. Everything you need can be found in your members' area.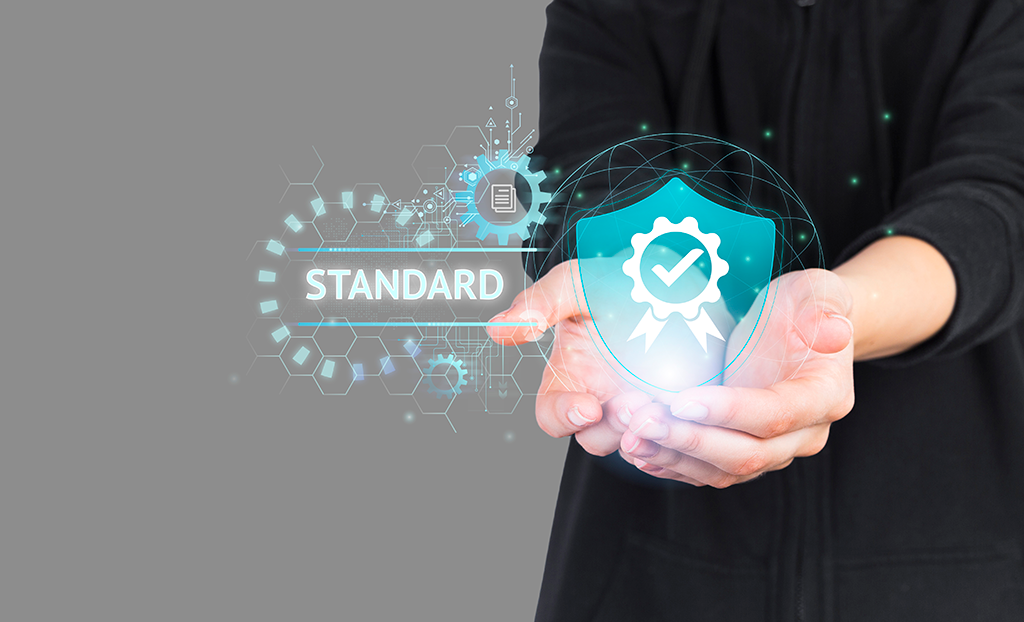 Sign up to the BESA mailing list
To receive industry news and information from the experts.