The BESA Double Guarantee
Peace of mind guarantee for work done in your clients home.
When a client employs a BESA contractor to install, replace, upgrade, extend or repair the heating or air conditioning system in their home, they will automatically be covered by the BESA's Double Guarantee at no additional cost.
The BESA Double Guarantee applies to domestic heating, plumbing, air conditioning and solar PV installations only with an installed value over £500 up to £50,000. It will be invalidated should any third party carry out work on the installation carried out by the BESA member.
Clients can even pass the remainder of the guarantee on if they sell their home.
We have created a BESA Double Guarantee flyer you can give to your clients, showcasing all the great benefits of employing a BESA member and what is included in their warranty.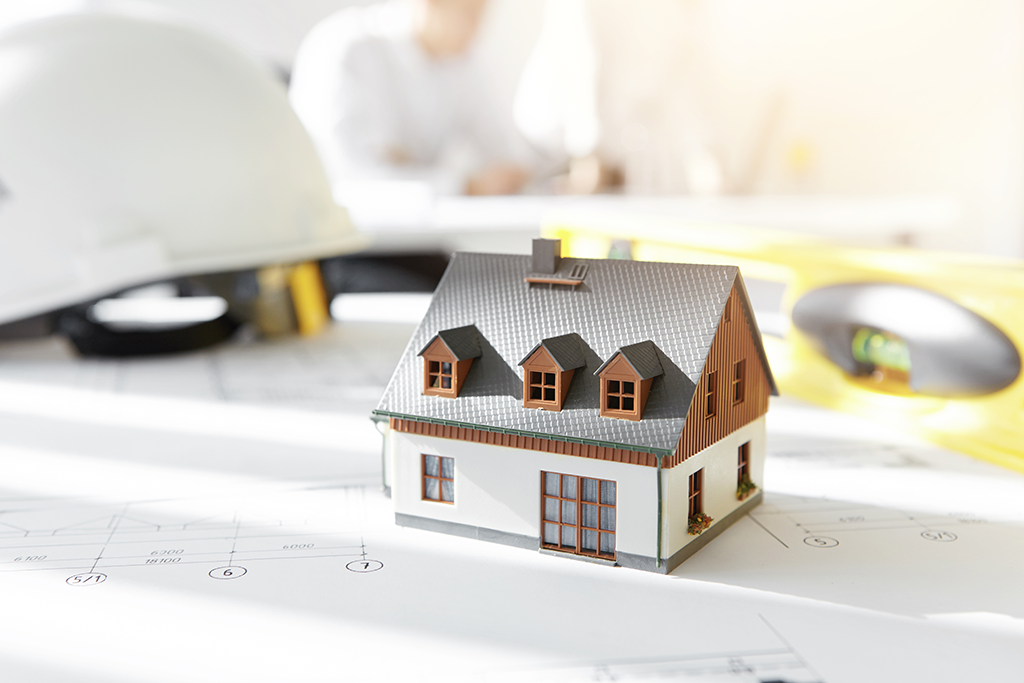 What is included in the BESA Double Guarantee?
The warranty will provide your clients with the following financial protection:
Before completion
(completion means the date the installation is commissioned and the final account is settled)
Protection against loss of deposit or advance payments
Extra costs of completing the work to an agreed specification
After completion
a comprehensive two-year guarantee covering workmanship, design, defective materials and deposit protection

a further four years' protection against major damage to their home arising from the work

if the BESA contractor fails to fulfil their contractual obligations, the BESA will step in and meet the cost of putting things right

if the BESA contractor should become insolvent, bankrupt or goes into liquidation during the installation, BESA will arrange for the work to be completed at no additional cost to you.
What is not included in the BESA Double Guarantee?
Installed equipment (e.g. central heating boilers) covered by a manufacturer's guarantee

Damage or defects caused by - sonic bangs, war, radiation, accidental, malicious or storm damage, alterations and modifications carried out at a later date to the works, previous defects discoverable by survey on sale or transfer of the property, wear and tear, normal dampness, condensation, mould, shrinkage, contamination, changes in the water table and risks insured by statutory or other insurance or financial protection arrangements

Consequential or incidental losses, including professional and legal fees and alternative accommodation

Designs and/or materials provided by the customer

Work undertaken under an annual service contract

Claim values under £250
Become a BESA Member to unlock this offer
Sign up to the BESA mailing list
To receive industry news and information from the experts.