How to claim back fees on memberships and training
Reap the rewards of being a BESA member and claim back fees on BESA membership, REFCOM Elite, SKILLcard and Training
Leading manufacturers within the building services sector recognise the importance of membership accreditations and are rewarding their customers who are committed to high standards of competence and compliance, through their incentive schemes.
Currently there are two BESA Affiliate members, Daikin and Mitsubishi Electric, where BESA and REFCOM members can claim via their schemes.
What can you claim for?
Dakin D1 Business Partner

Dakin D1+ Premium Partner
For both Daikin Partner Schemes you need to use your Business Development Fund by 28 February 2024, otherwise you will lose your remaining funds and will start from zero on 1 March 2024. Login and claim before it's too late.

If you are a member of Mitsubishi Electric's Partner Programme either as an Accredited Installer, Business Solutions Partner or Diamond Quality Partner, you can use your Relationship Development Fund to reclaim the following:
Accredited Installer (AI)
Business Solutions Partner (BSP)
Diamond Quality Partner (DQP)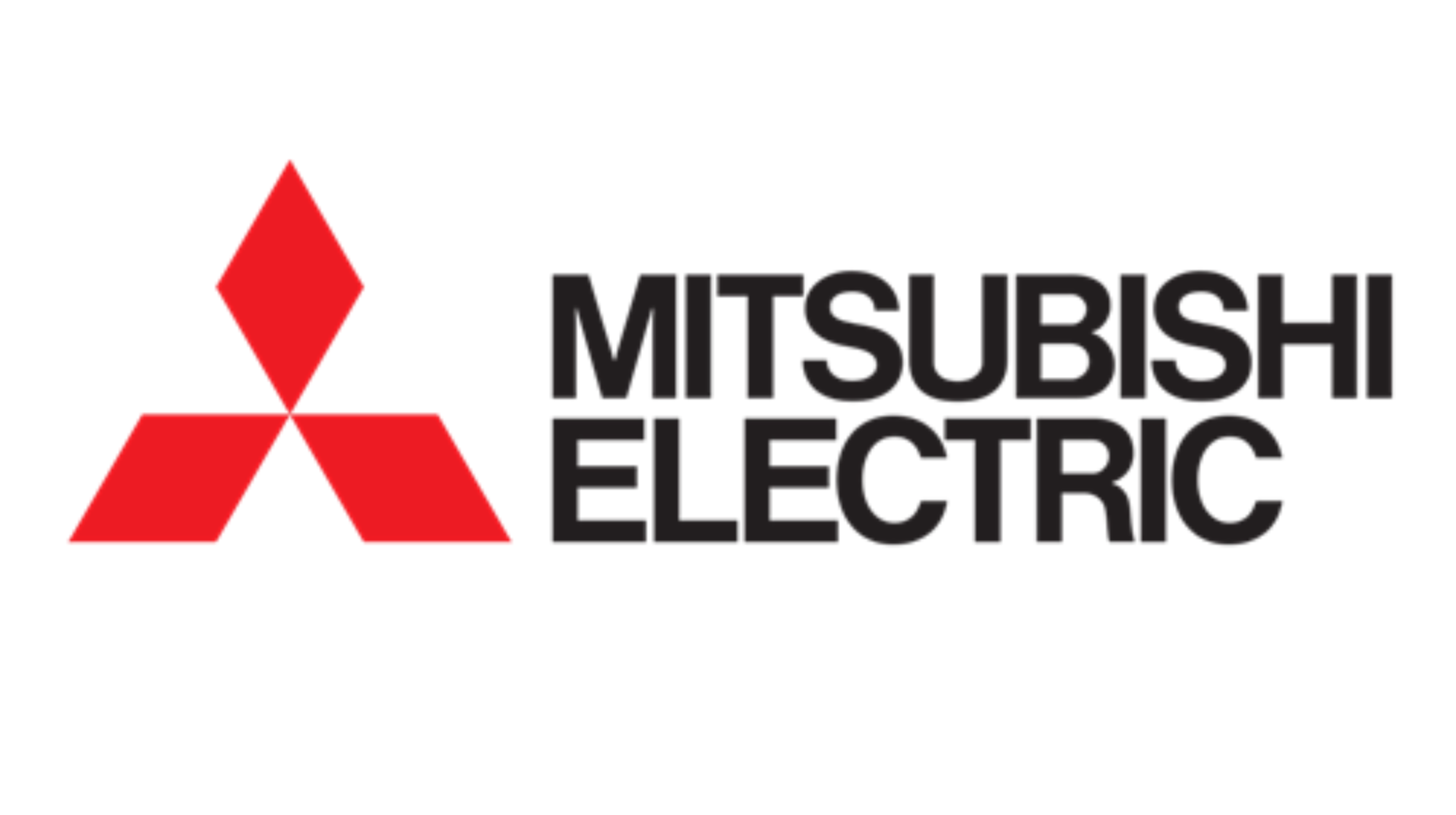 The RDF pot started on 1 April 2023 and you have the opportunity to claim funds up to Friday 15 September 2023 before the RDF resets to zero on 1 October 2023. Log into the Mitsubishi Electric Customer Portal to see the value of your fund and details on how to claim.
Your BESA Membership Team is always on hand to help, and you can get in touch with them on 0345 646 1044 or email membership@thebesa.com.
Become a BESA Member to unlock this offer