Getting it right
Construction is a complex process. It therefore requires significant expertise to deliver the building engineering services that buildings demand.
Choosing the right building engineering services specialist is a critical decision for everyone involved in creating, developing or refurbishing a building.
Getting it wrong means dissatisfied customers, clients and building users; high construction costs; expensive variations to the project plan; and a continuing need to put things right. Getting it right means satisfied staff, users and customers; low operating costs; reduced repair and maintenance; and minimum replacement and refurbishment.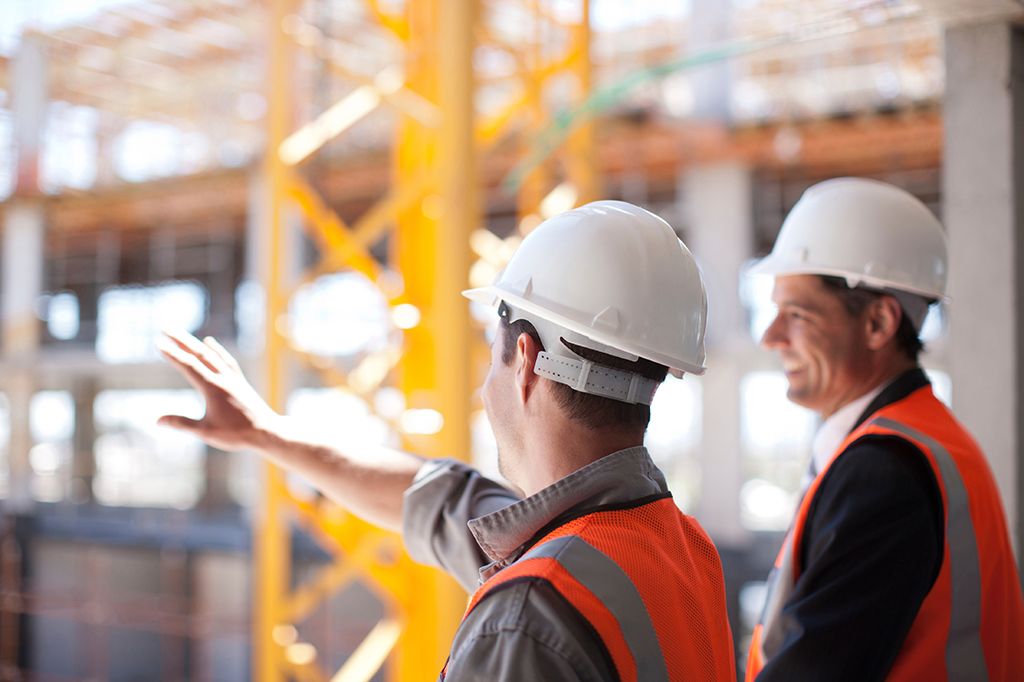 Can you afford to take the risk with poor workmanship?
Research shows that by improving the quality of workmanship from contactors the industry could save between £7 billion and £12 billion per annum*.
Your supply chain must therefore contain building engineering services specialists that are fully equipped to design and install state-of-the-art systems. Specialists with the range of skills and resources needed to meet client priorities – and to deliver on value, on time and on budget.
Uniquely in the sector, members of BESA undergo a rigorous office and site-based inspection and assessment process to ensure their compliance with the highest technical, commercial and health and safety standards.
In using a BESA member you can enjoy the peace of mind of knowing you are using contractors who deliver what they promise.
The BESA Guarantee
By using a BESA member, you can be sure that your building engineering services contractor meets the required standard in all of the following ways.
1
REGULARLY INSPECTED
All members have regular third-party inspection and assessment of their technical competence and commercial capability, giving you peace of mind.
2
FINANCIALLY EVALUATED
The commercial and financial standing of all BESA members is independently evaluated and they demonstrate operation to fair and reasonable commercial standards.
3
PERFORMANCE CRITERIA
Members of the BESA are required to perform according to criteria established by a range of industry recognised specifications and good practice guides.
4
HEALTH & SAFETY
Members of the BESA comply fully with the mandatory health and safety requirements contained in the Construction (Design and Management) Regulations.
5
REGULATION COMPLIANT
There is a requirement on BESA members to prove that they have controls in place to ensure that their work complies with all aspects of the Building
6
MANDATORY INSURANCE
BESA members must have in place adequate employers' and public liability and professional indemnity cover.
7
RECRUITMENT & TRAINING
All BESA members have in place adequate policies in relation to personnel recruitment, selection, education and training.
8
ENVIRONMENTAL AWARENESS
Awareness of environmental issues and an ability to manage elements such as waste, pollution, recycling and materials procurement is a requirement on all BESA members.
Sign up to the BESA mailing list
To receive industry news and information from the experts.