20% discount off new CHAS memberships
Join CHAS, the UK's leading accreditation scheme for contractors, and stay on top of ever-changing risk management standards.
20% DISCOUNT FOR NEW CHAS MEMBERS
10% DISCOUNT FOR RENEWAL OF CHAS MEMBERSHIP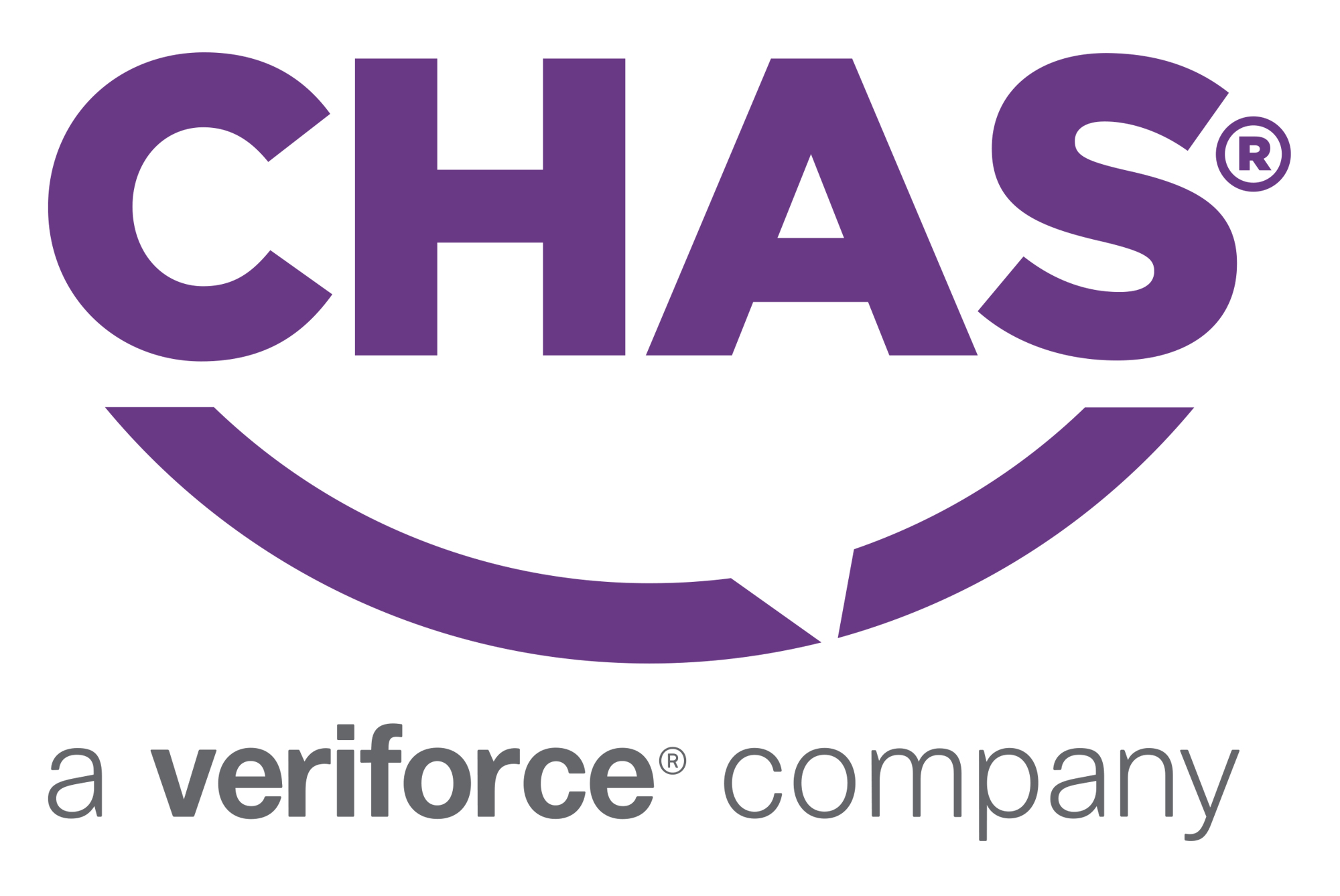 Increase Standards
Display compliance in a
range of areas.
Save Time
Save time & money by reducing
duplication in the PQQ process
Win New Clients
Gain pre-approval to work with
over 2,000 CHAS Clients
BESA has partnered with CHAS - the UK's leading of risk prevention, compliance and supply chain management services for Clients and Contractors.
CHAS helps clients (buyers) and contractors (suppliers) ensure compliance across the different areas of risk management, and mitigate risks across the supply chain. They offer accreditation schemes that can help your business achieve compliance, mitigate supply chain risks and support efficient supply chain management.
With the new Common Assessment Standard, they can review all aspects of your risk management policies in a single annual audit. And as one of the founders of Safety Schemes in Procurement (SSIP), CHAS is committed to setting health and safety benchmarks that drive industries forward and make the world of work a safer place.
CHAS was the first accreditation body to offer Build UK's Common Assessment Standard - the construction industry's gold standard for prequalification. It is essentially an industry-agreed set of questions that is designed to replace existing, multiple assessment schemes.
There is a data sharing agreement between the three recognised assessment bodies - CHAS, Achilles and Constructionline and means that the details of everyone who passes the Common Assessment Standard can be accessed via any of the recognized assessment bodies, regardless of which of them carries out your audit.
For contractors accredited with CHAS, this means you only need to complete the Common Assessment Standard once a year to qualify for a wide range of work, rather than having to sign up to multiple schemes – its saves you time and money.
CHAS ACCREDITATION PACKAGES
There are 3 membership packages:
STANDARD (SSIP INCLUDED)
ADVANCED (SSIP & PAS 91 INCLUDED)
ELITE - COMMON ASSESSMENT STANDARD INCLUDED (If you have CHAS ELITE you will deem to satisfy the BESA CAS Business Management Review and will only require a technical audit for BESA membership)
The pricing is dynamic and tailored to the size of your business, number of employees and level of accreditation required. Find out more about the CHAS accreditation packages here.
FIND OUT HOW TO JOIN
To gain access to your exclusive BESA member discount you can either:
Login to your BESA members' Area here
Call your BESA Membership Helpline on 0345 646 1044
Once you have your exclusive code then get in touch with CHAS whether it be to join as a new member or you are simply renewing your current membership.
You can download a CHAS flyer with more details here.
Become a BESA Member to unlock this offer