HandsHQ is the UK's most trusted safety software, helping customers of all sizes create better RAMS in less time and effortlessly manage their training matrix.
Exclusive discount for BESA members: 25% off your first year subscription of HandsHQ enterprise packages (maximum £1,000 discount)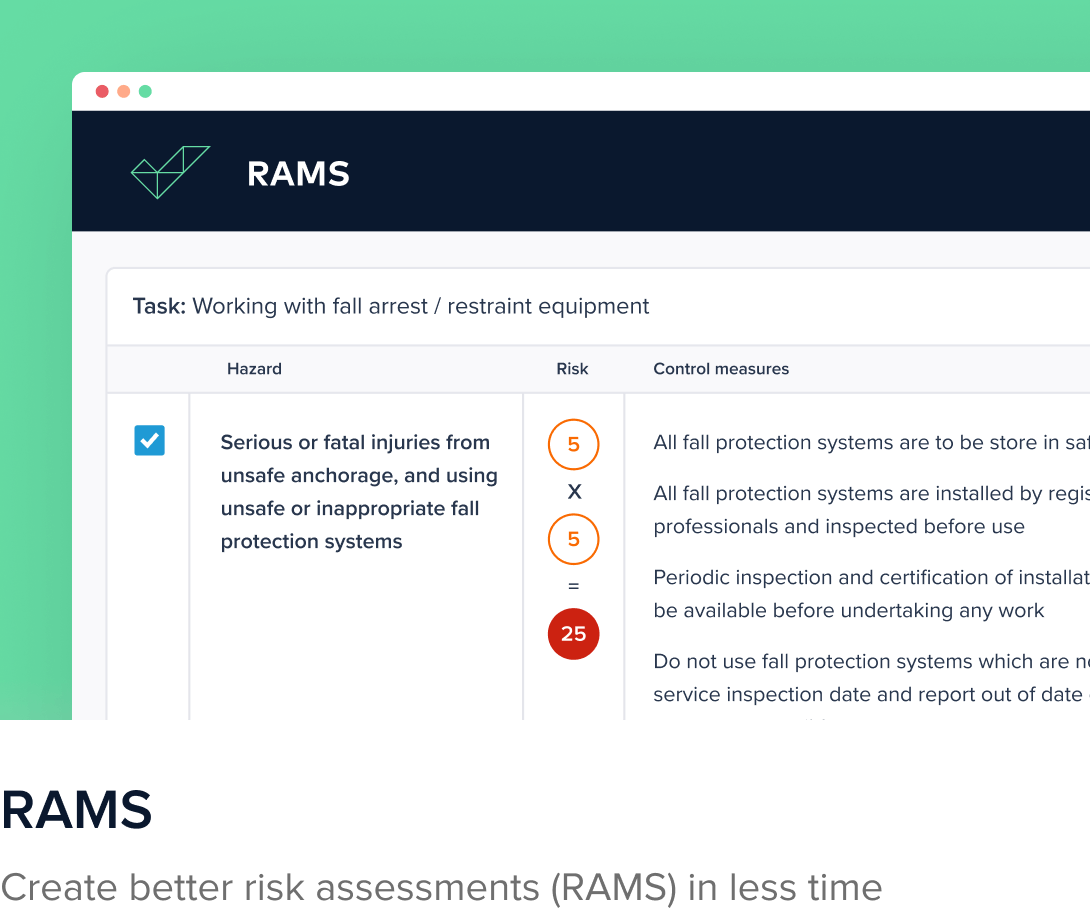 HandsHQ's risk assessment and method statement (RAMS) software allows you to create better RAMS in less time:
Save time and create high quality consistent RAMS with our easy-to-use software and benefit from our extensive library

Improve your reputation with professional-looking RAMS that can stand out from the competition and win more business

Bring all your teams together in one platform and promote better collaboration within your business.
"HandsHQ was a no-brainer for us.
It empowered our contracts managers to create high-quality RAMS themselves."
Become a BESA Member to unlock this offer
Sign up to the BESA mailing list
To receive industry news and information from the experts.