Building Safety Act Key Dates and Roadmap
April 2024
Duty on Accountable Person to apply for Building Assessment Certificate when invited by BSR

Registration requirements for building control inspectors and building control approvers apply

Operational Standard Rules enforceable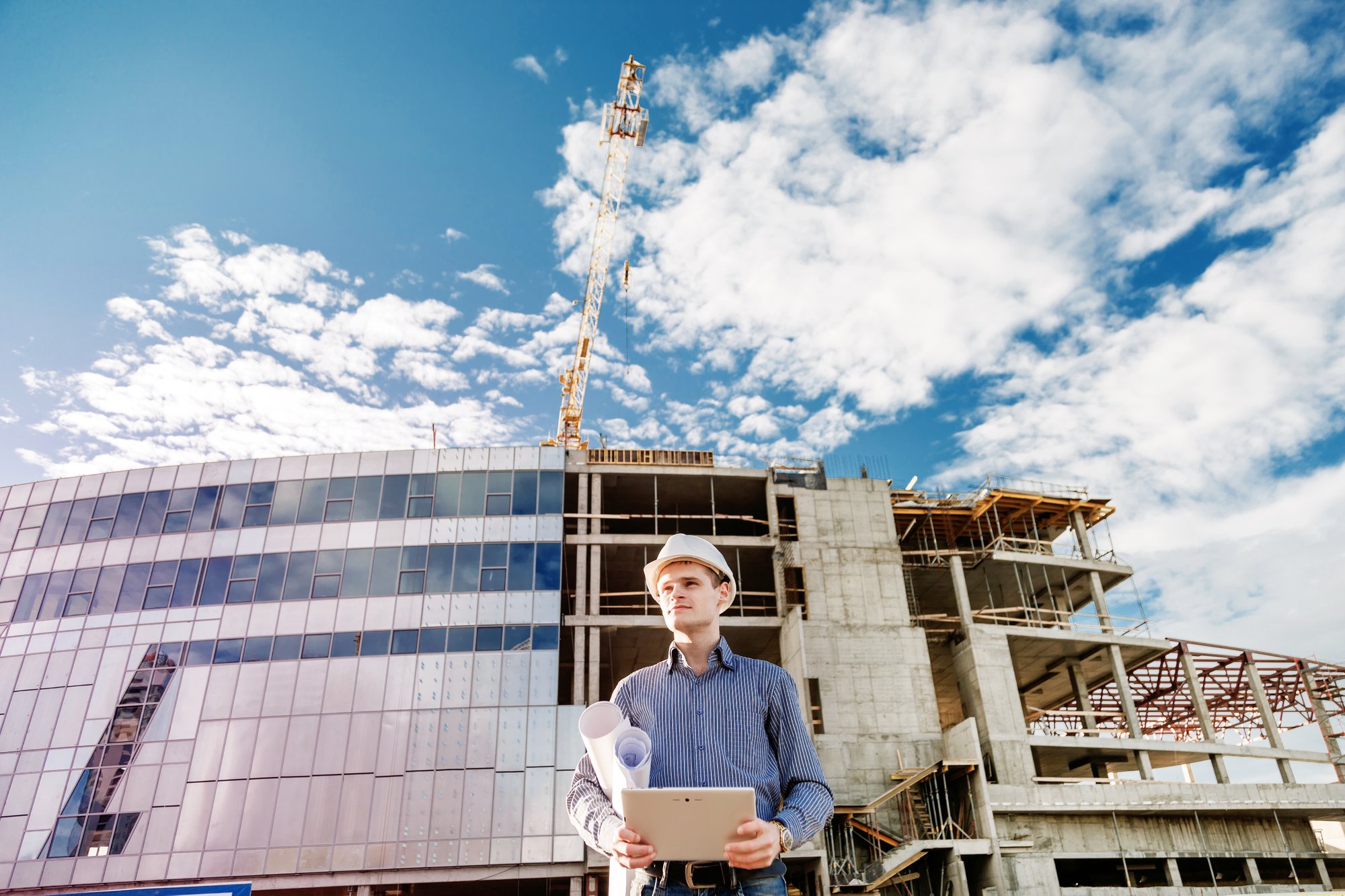 October 2023
Higher-Risk Buildings Registration mandatory
New duties on Accountable Persons for occupied higher-risk buildings
BSR becomes the new building control body for design and construction of higher-risk buildings
Registers for building control inspectors and building control approvers open
Gateways 2 and 3 come into force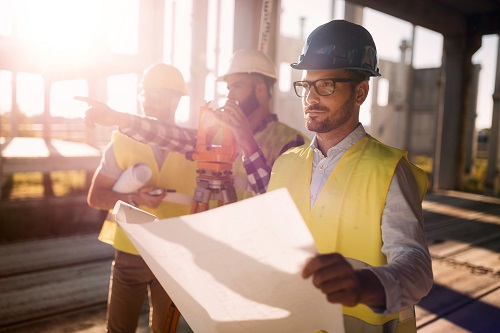 September 2023
Industry members and a Chair have been appointed to the new Industry Competence Committee (ICC), with its first meeting taking place this month. HSE has recently set up and appointed industry members and appointed Jon Vanstone as Chair to the new ICC. The ICC will have a role in advising both the built environment industry and BSR within HSE on matters of competence. Find out more
Building Registration - invoicing now available
Building Control - secondary legislation and new guidance update - The Department for Levelling Up, Housing and Communities (DLUHC) has published a suite of secondary legislation which applies to the new building control framework. The HSE has created additional new guidance to help navigate the legislation which provides an overview of the new regime.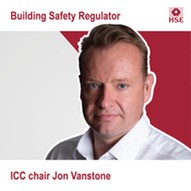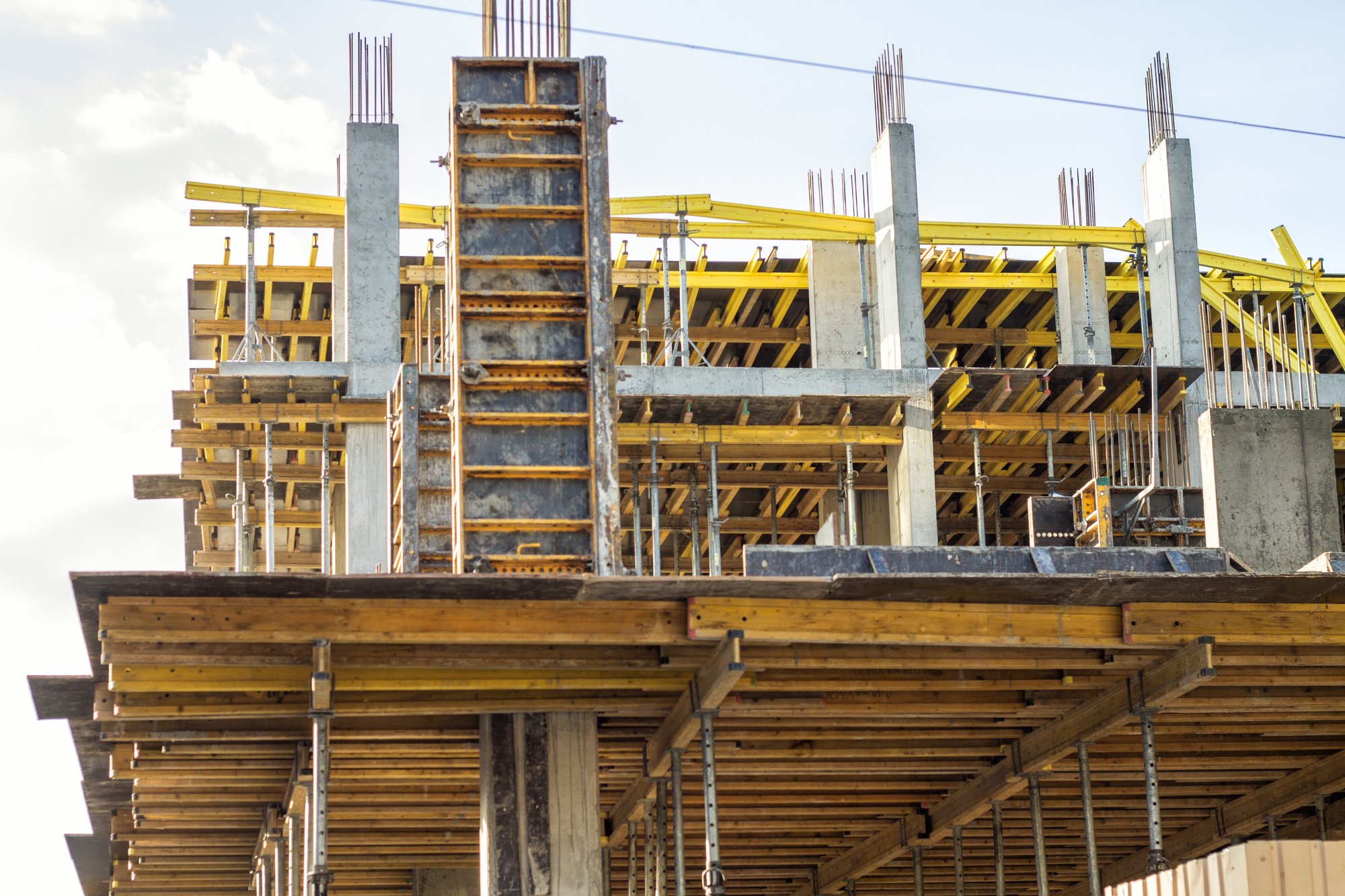 July 2023
Key Building Information (KBI) can now be entered on the registration portal. KBI is a set of information needed about each high-rise building in order to assess and properly manage the risks of fire spread or structural failure. It can be submitted at the same time as completing the application to register a building or at a later date. All registration applications and KBI must be completed on the portal by 1 October 2023.

The Department for Levelling Up, Housing and Communities (DLUHC) has published guidance to help register buildings with multiple structures. If your building has two or more structures that are attached, you need to assess the 'independent section' criteria to see if they count as one building or

should be registered separately.
Read the guidance on building definition and independent sections

The Code of Conduct for Registered Building Inspectors (RBIs) and Professional Conduct Rules for Registered Building Control Approvers (RBCAs) has now been published.


For further information view the:
• Building inspector code of conduct
• Professional conduct rules


•

Building inspectors competent assessment schemes

Planning Gateway one (PGO) guidance has been published on the planning portal. You can watch the HSE's PGO webinar on demand here.
Building owners have been warned that they must undertake remediation work or face enforcement action. The Building Safety Regulator will start enforcing building safety in residential buildings above 18 metres or 7 storeys if they do not comply with their legal duties from spring 2024. Read statement.

April 2023
Higher-Risk Building Registration is open
Existing buildings that are 18 metres and over in height or at least seven storeys, which have at least two residential units that will be occupied by 1 October 2023, must be registered with the BSR by 30 September 2023. Watch the short video explaining the registration process created by the Building Safety Regulator.
BSR has published Operational Standard Rules (OSRs) - that apply to building control bodies (local authorities and registered building control approvers), and how to monitor performance

BSR take over oversight of the built environment including technical building standards e.g. Approved Documents
Have we forgotten something?
Got any questions? We'd be delighted to provide assistance, or if you think there's additional content or information that we should include, please let us know.
Page last updated on 19 September 2023